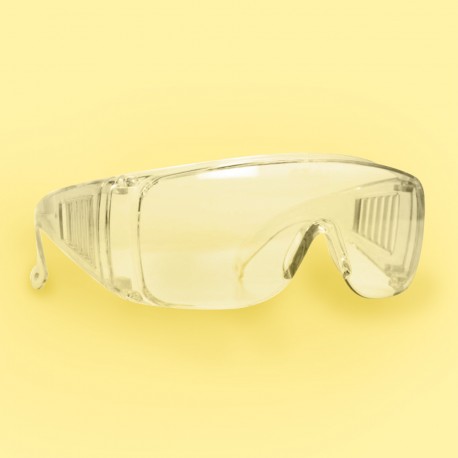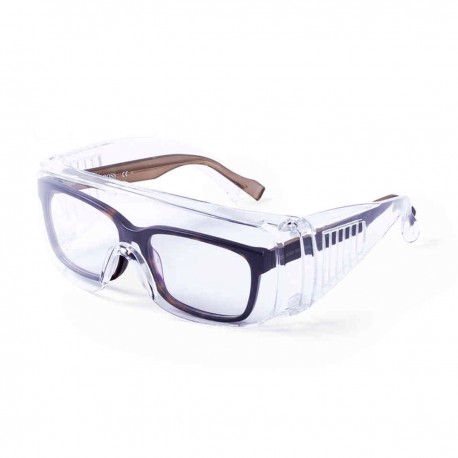 Eye protection goggles Universal Frame
Protective glasses with a universal frame and a comfortable fit.
They provide security in protection against impacts and splashes, among others.
With anti-fog treatment to avoid fogging when wearing them and specially designed to be worn over most everyday glasses.

Article according to EN 166: 2001 standard and in accordance with Regulation (EU) 2016/425.
Material: PC
15.5 x 5.7 x 15 cm | 40 gr.

Note: products of face protection and eye do not prevent the spread of disease. However, they help to reduce the risk of contact with the eyes of body fluids and tissues that may contain pathogens.


Have your glasses always at hand.
Customers who bought this product also bought: