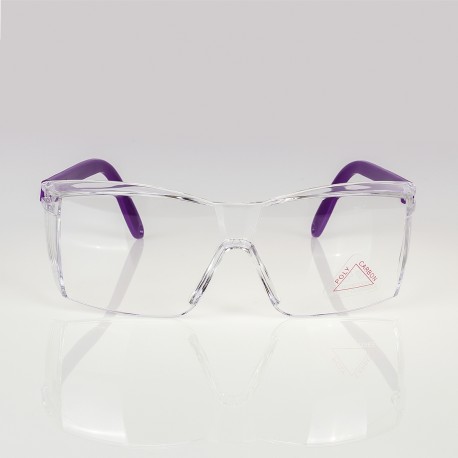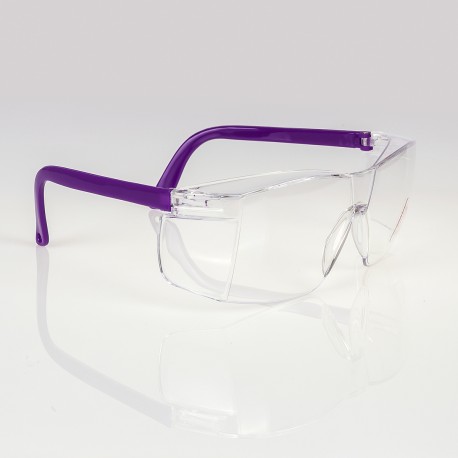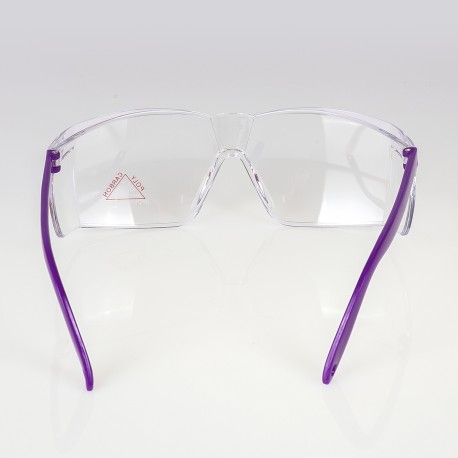 Eye protection / safety - Colours
Protective eyewear design Colours
A product of personal protection with an attractive design.

Mask glasses full (with bottom trim and side fins).

Anti-fogging.
Anti-static.
Anti-impacts.

Very light, manufactured in polycarbonate.

Comply with ANSI Z87.1 and have CE marking.

Level of uv protection UV400.

Full frame colored with pin telescopic adjustable and perforated to place a cord to hang.

Anti-spatter.

Note: products of face protection and eye do not prevent the spread of disease. However, they help to reduce the risk of contact with the eyes of body fluids and tissues that may contain pathogens.
Have your glasses always at hand.
Customers who bought this product also bought: