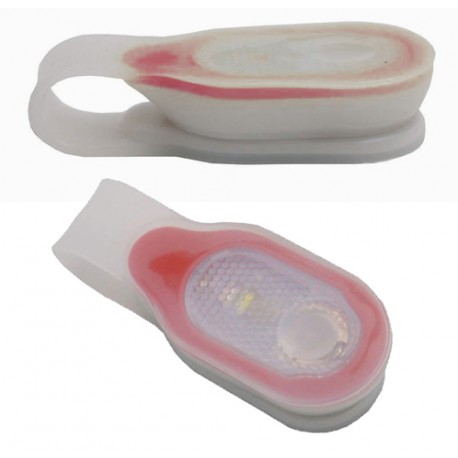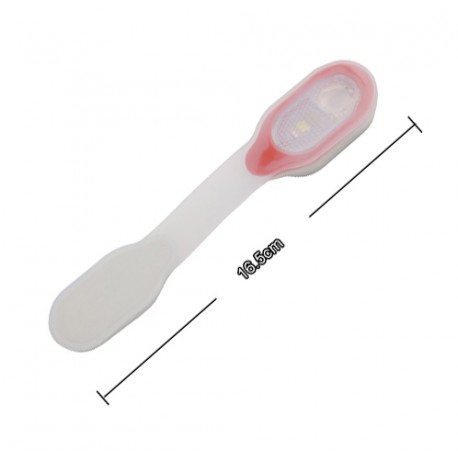 Flashlight magnetic silicone red
The mechanism is very simple: the lamp consists of a strip of silicone with two heads: one is where is the flashlight, and in the other a magnet.
You can put the flashlight on the lapel of the uniform, on the edge of the jacket, in a pocket...by "clip" with the magnetic (a part inside of the clothing, and the other on the outside).
So you can use the flashlight hands-free. Lightened the front.
You can also paste the flashlight (thanks to the magnet) on the head of patient's bed, or in the cart of cures, or on any metal surface.
* LED lighting
* Triple function (white light, red light or flashing light)
* Works with button battery (included)
* Weight: 52gr
Customer
ratings
starstarstarstarstar
GLOBAL RATING
Global customer rating on this product
There are no ratings for the current language. Select all languages ​​to see all ratings.
You might also like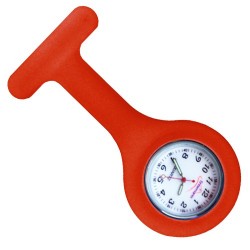 FLAP / HANG UP
starstarstarstarstar