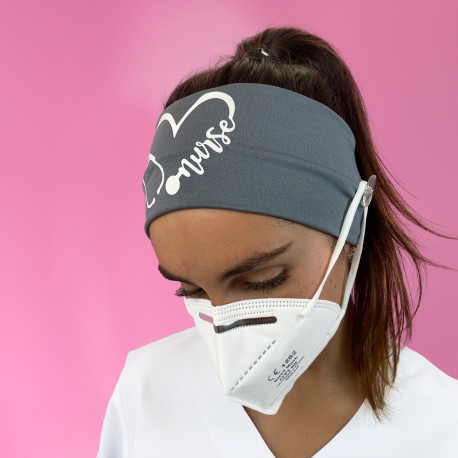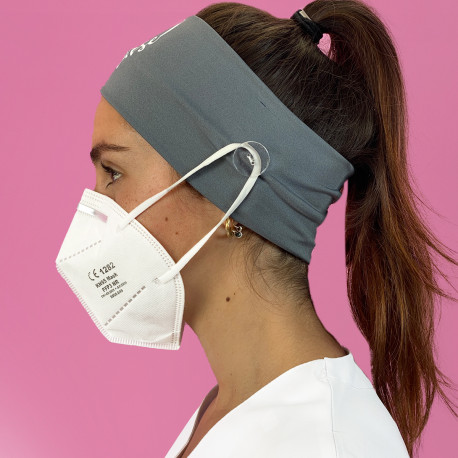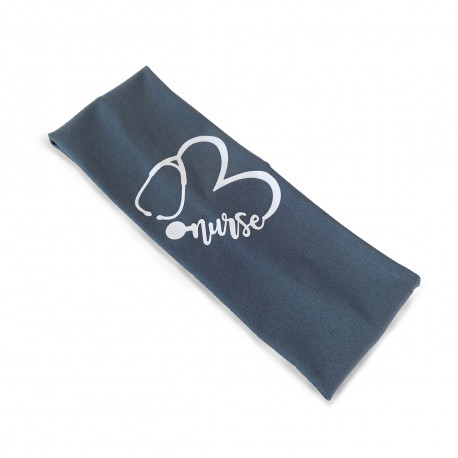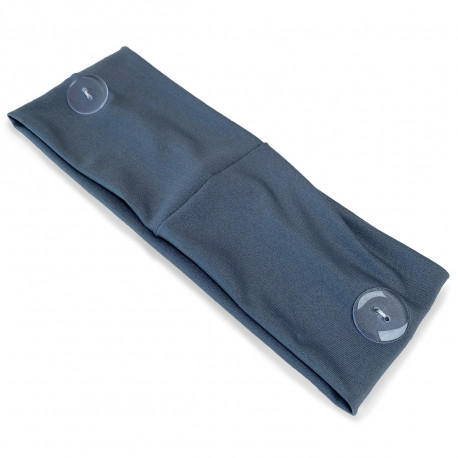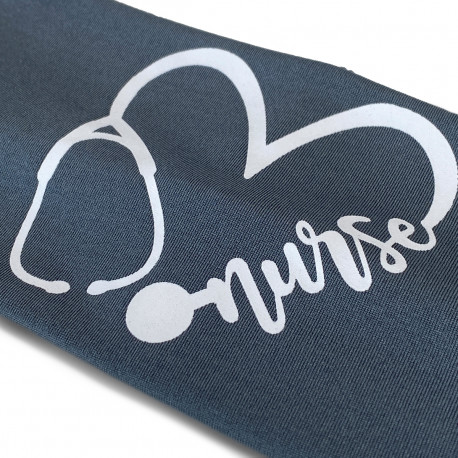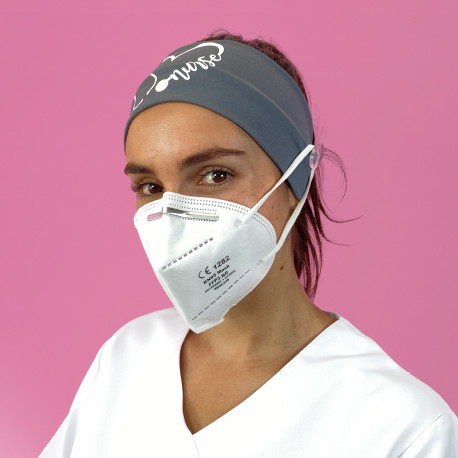 Grey Nurse Headband with buttons
Your new favourite fabric headband with buttons! Elastic polyester and with a beautiful stethoscope printing.
It doesn't matter if you have short hair or the longest siren hair, the elastic headands with buttons are very confortable and let your ears rest of the masks! In addition you have a beautiful printing.. and this is the result!
They are so confortable and take care of your hair, they are very soft and delicate, not only for your long shifts but to wear it everywhere you go so everyone can see what's your job and how proud you are of being part of this great family :)
Customer
ratings
starstarstarstarstar
GLOBAL RATING
Global customer rating on this product
There are no ratings for the current language. Select all languages ​​to see all ratings.
You might also like
SCISSORS / ID HOLDERS
starstarstarstarstar
BROOCHES AND PINS
starstarstarstarstar