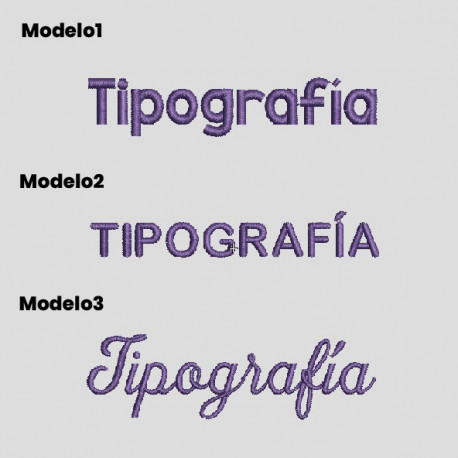 Surgical caps for long hair

Dare to be different in your service (EM, operating room, etc.).
Now with little buttons that help you to keep your mask and reilive your ears, very comfortable and easy use.

Hygienic, practical and comfortable.
Very original and durable.

Available in fun colors and prints.

100% Cotton.
Solid colors.