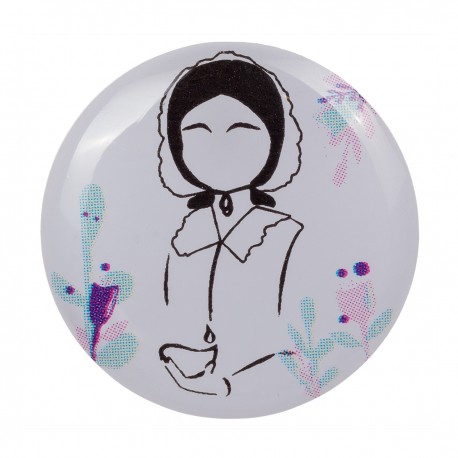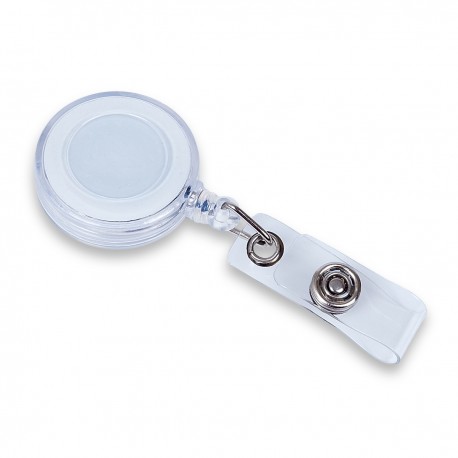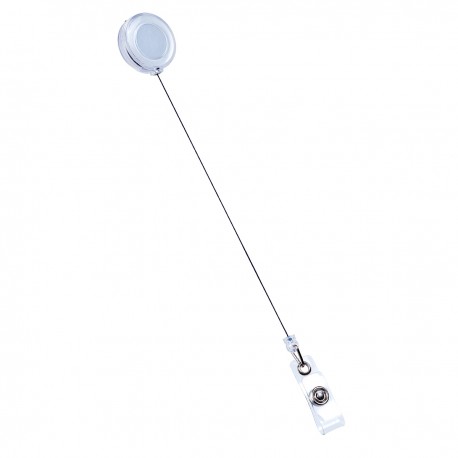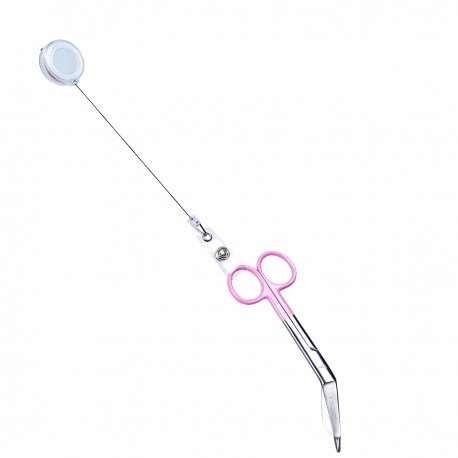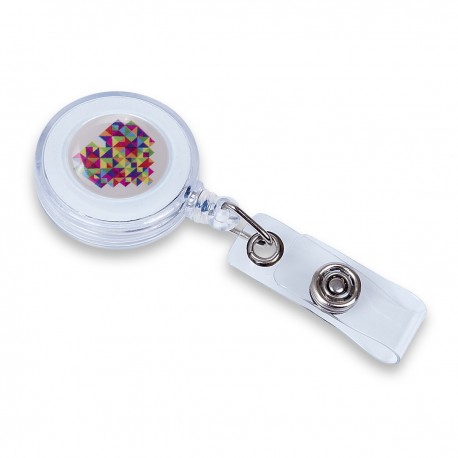 Fantastic retractable mechanism to carry your id, your scissors...
Choose the color that suits you better and also the sticker drop that you like the most: FROG, ZEBRA, HEART, CONSTANTS, FONENDO, FLORENCE, PANDA OR CHICKEN!

On the one hand, is fastened to the pocket by a metal clip.
And on the other, is fixed to the scissors (or whatever you want) by push-button.

* Nylon cord extendable to 75 cm
* Plastic case in fun colors.

YOU CAN NOW USE YOUR SCISSORS, YOUR SWIPE CARD, YOUR KEYS....WITHOUT THE NEED TO RELEASE THE MECHANISM.

Without losing them, in your car, above the bed of the patient...
Customers who bought this product also bought: