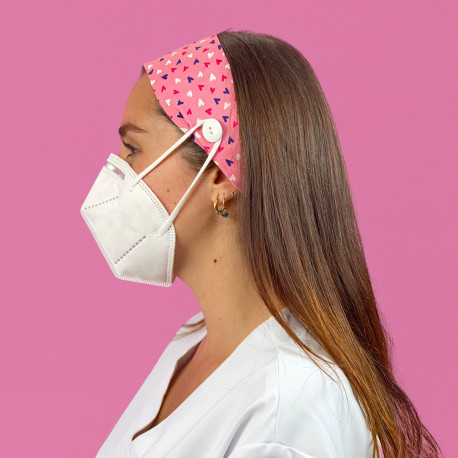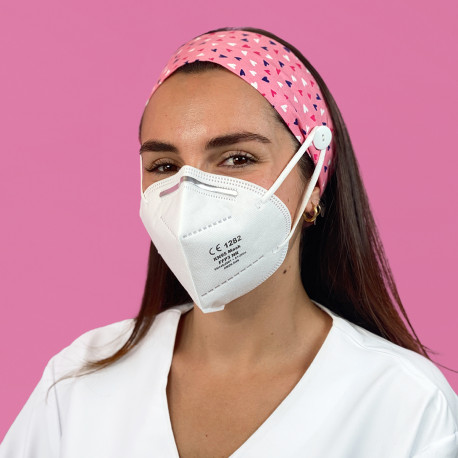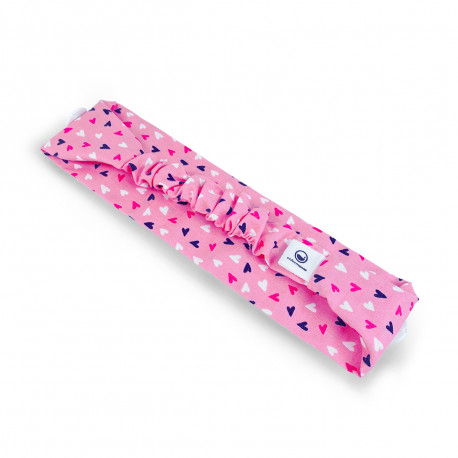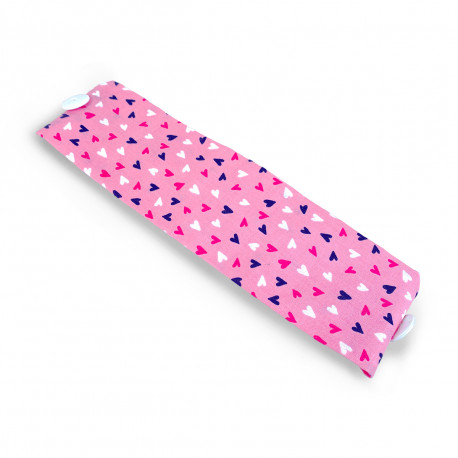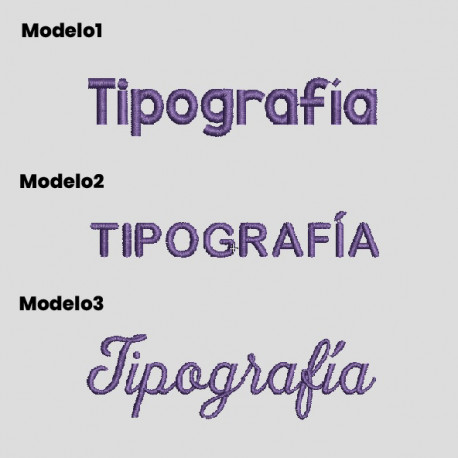 It doesn't matter if you have short hair or the longest siren hair, the fabric hair bands are on the spot now and that is a fact! In addition you have the perfect sanitary printing.. and this is the result!
They are so comfortable and take care of your hair in order to avoid any breaks, they are very soft and delicate, not only for your long shifts but to wear it everywhere you go so everyone can see what's your job and how proud you are of being part of this great family :)
What to highlight? You'll be able to match with your surgical cap, pocket cover and your little mask's bag... What are you waiting for?
Lets fil up hospitals and streets with little doctors ans nurses, love, support and loads of strength because we are still ready for whatever may come.