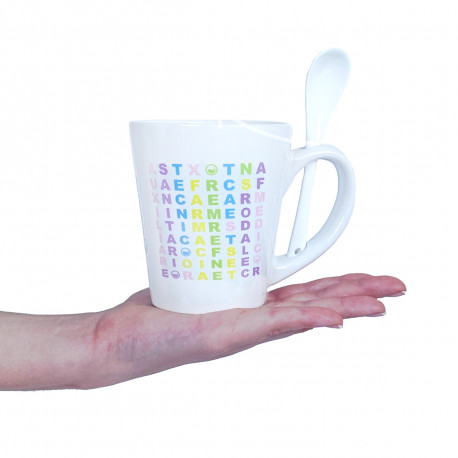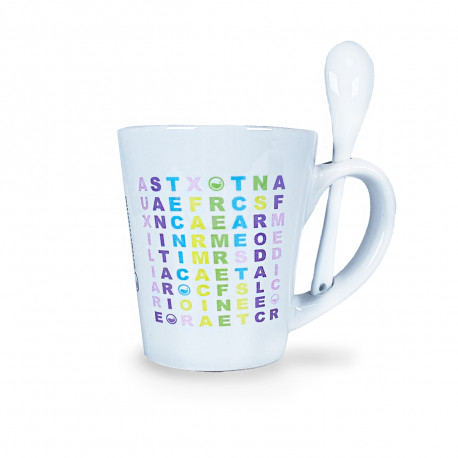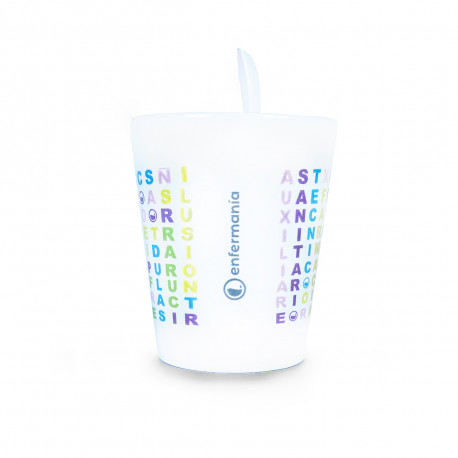 We have the most original cup with all the related medical jobs! Do you find yours?
Start the day having a coffee in this cup so you can be full of the energy you need to face all your long shifts.
Have a funny time looking for the hidden words in the cup, tell us what jobs you find and if you have found yours! 
Capacity 350ml
It includes a spoon.