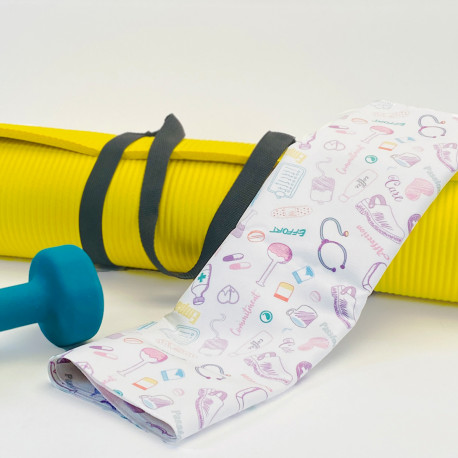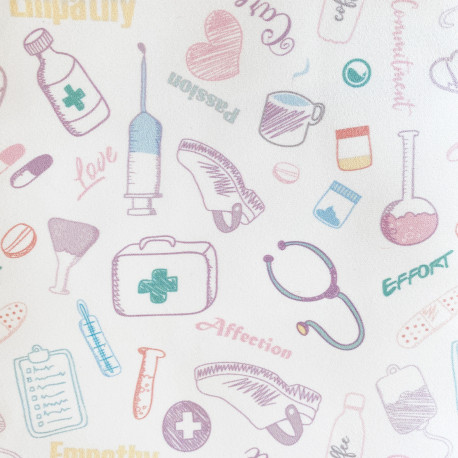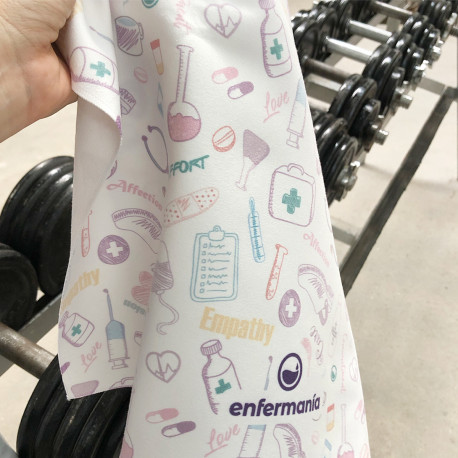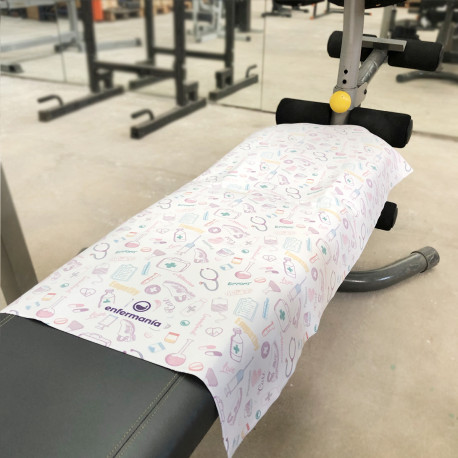 Give your body a delicate touch with our extra soft towels. 
Because summer is here and a good microfiber towel never hurts.
To enjoy the shower at the gym, the pool or the beach alike. Being small, you can carry it in a small bag. It can be used to wipe off water or sweat. Lightweight and quick-drying.
It is made of 85% polyester and 15% polyamide. It is soft to the touch, super absorbent and does not take up space in your bag.
Size 50x100cm.
Weight 200 gr.
Customer
ratings
starstarstarstarstar
GLOBAL RATING
Global customer rating on this product
There are no ratings for the current language. Select all languages ​​to see all ratings.