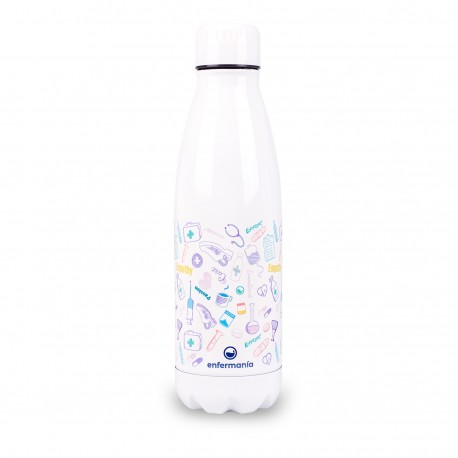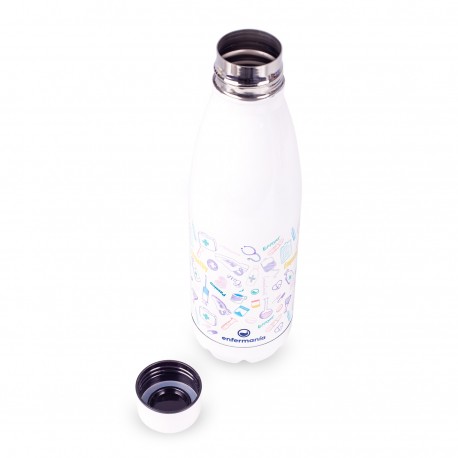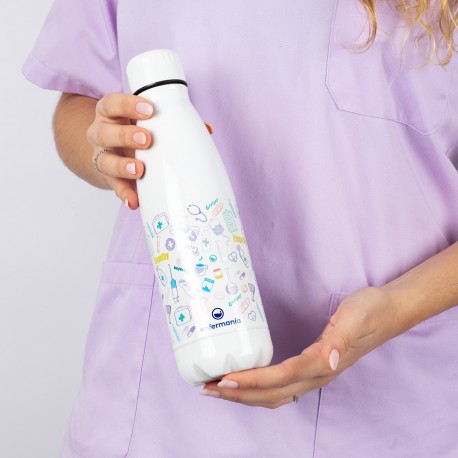 Our stainless steel water bottle is made of durable materials, so it can withstand the toughest workouts and training shifts.
Ideal to take anywhere. Whether you take them on a trip, to work, to the gym or in your purse, among other places, reusable bottles are ideal. You'll save both money and plastic.
Don't think twice and travel with our bottle in a sustainable and healthy way. 
- Product Care
Not suitable for dishwasher,  oven or microwave.
It is recommended not to introduce carbonated beverages.
700 ml.
Customer
ratings
starstarstarstarstar_half
GLOBAL RATING
Global customer rating on this product
There are no ratings for the current language. Select all languages ​​to see all ratings.