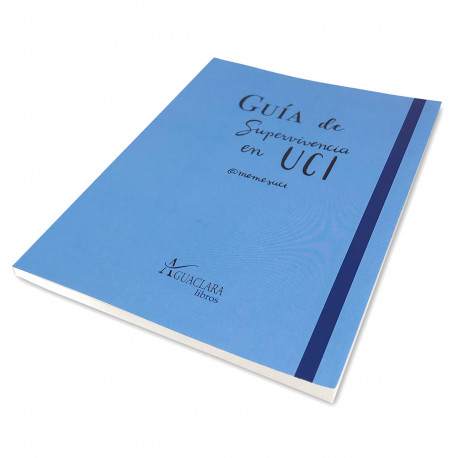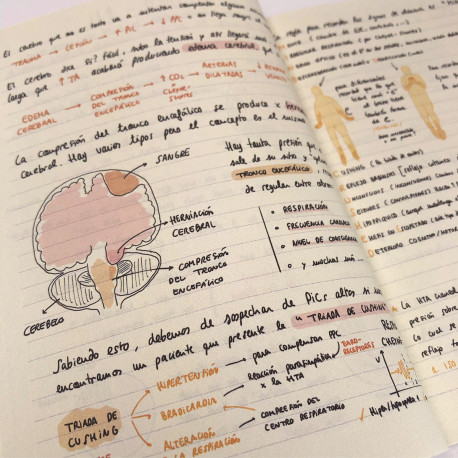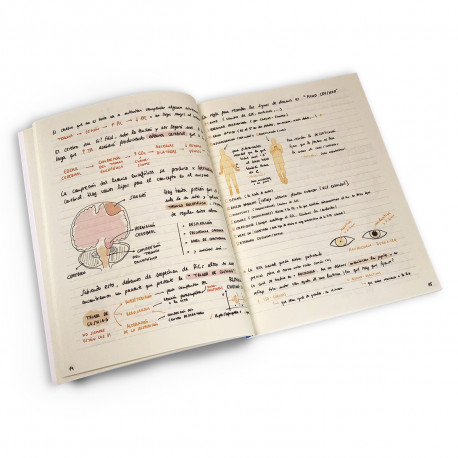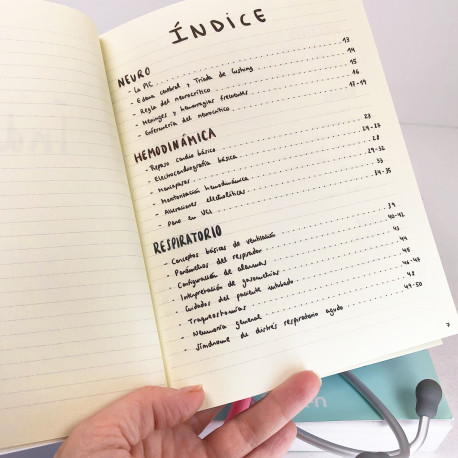 Book: Surviving guide for the ICU
Book in spanish - Surviving guide for the ICU by @memesuci
Imagine being sent to the ICU for the first time without more preparation than an PPE... without the necessary training or time to explain protocols... the ICU is here and now!
That is why we must be clear that "Knowledge does not take place" and that we must continue to our studies always, so we bring you a small push that according to the author: "It is not a manual or a clinical practice guide, it is just a notepad of the ddaily basis with everything that I would have liked to be told when I started working in the ICU"
We sould like to encourage everyone who spends infinite shifts without more help than their confidence and training, we hope to be able to give you a little piece that will accompany you on your daily basis. 
Customer
ratings
starstarstarstarstar
GLOBAL RATING
Global customer rating on this product
There are no ratings for the current language. Select all languages ​​to see all ratings.
Customers who bought this product also bought: