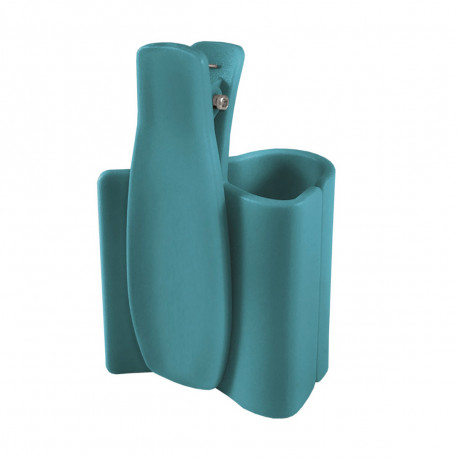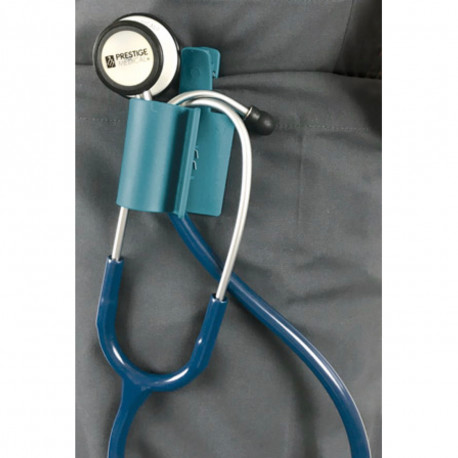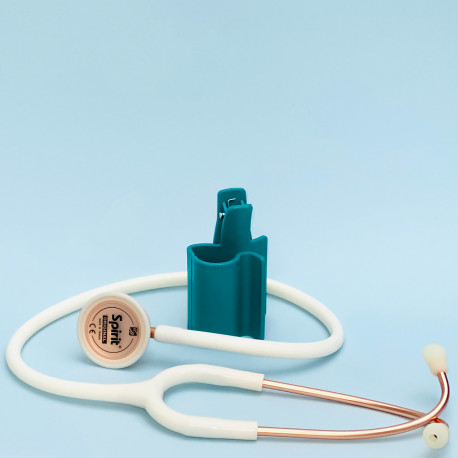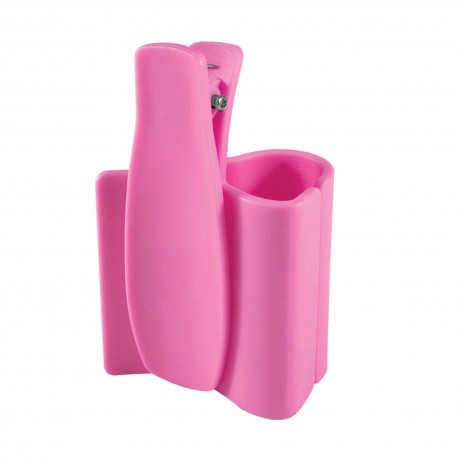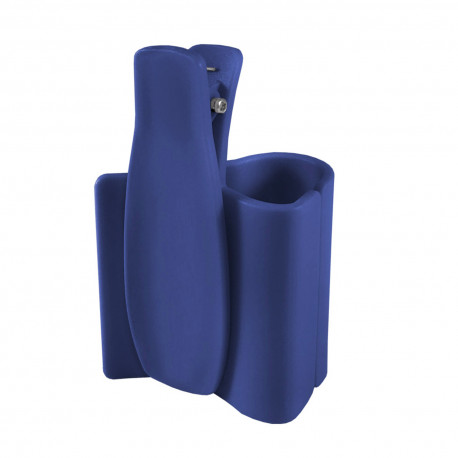 Clip Stethoscope holder - teal
The clip stethoscope holder adapts both to the waistband of the trousers as a pocket.

* Reduces the weight and friction over neck and nape of neck.
* Allows you to have hands-free and greater freedom of movement, your fonendo will not return to bother you when you make a maneuver.
* Keeps your fonendoscopio away from your neck and reach of children, patients,...

You will avoid pulls and snags of the stethoscope. It will not return to bother you in the pocket or hung from your neck. It is easily removed from the support.

Practise and confortable!
Customers who bought this product also bought: