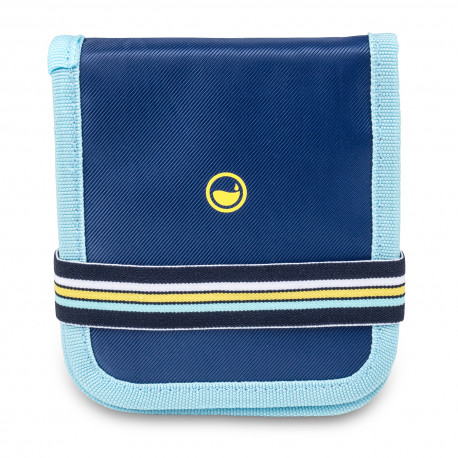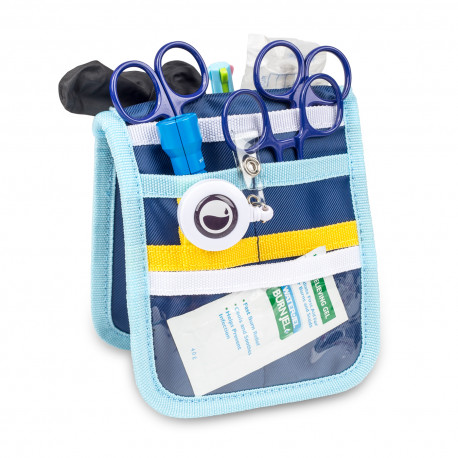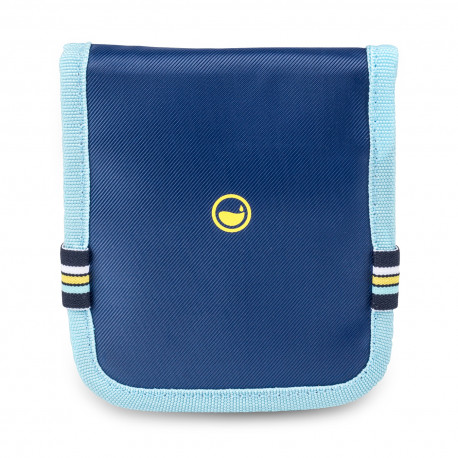 Practical accessory for your uniform and desktops.

It is a pocket organizer magnetic (insert one of the flaps on the inside of your pocket and leave the other on the outside, will be connected by the magnet and prevent it from moving).
It contains several compartments for your pens, scissors...
It also has a comfortable compartment of the rack which allows you to see the contents, ideal for plugs of pathways and small accessories.
Includes elastic belt with button closure (perfect to carry the tape always to hand, passing through the hole in the roll).
Joining both flaps with an elastic band that allows to keep fixed the accessories inside.
It includes restractive piece for scissors or ID
Perfect to keep everything organised and to hand!

Made of durable polyester, with elastic elements, button closure and magnet inside (not visible).


Measures: 29,5 cm length (open) and 13 cm width
Customer
ratings
starstarstarstarstar
GLOBAL RATING
Global customer rating on this product
There are no ratings for the current language. Select all languages ​​to see all ratings.