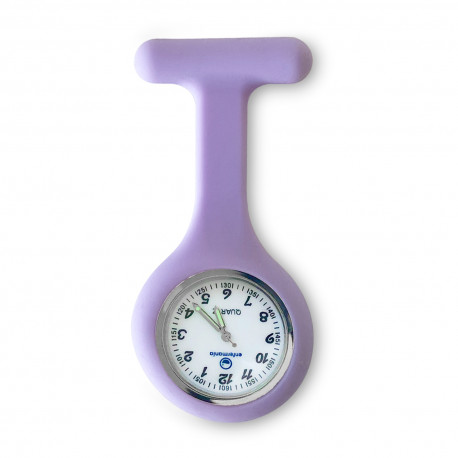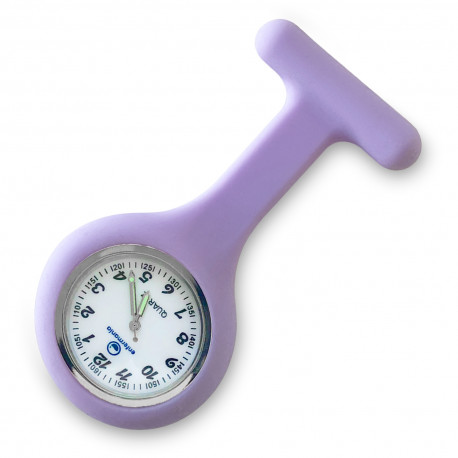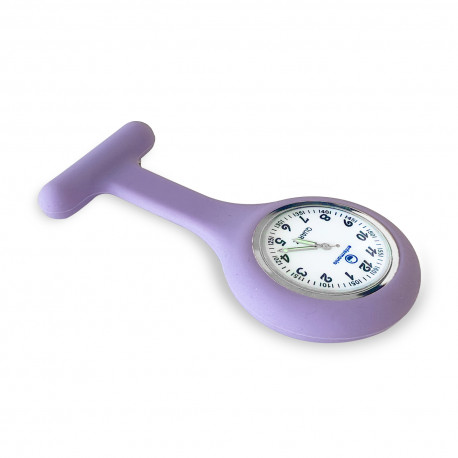 Calculating the passage of time is important for everyone, but especially for nurses. With the help of this clock, you can calculate the time remaining until the expected shift change, the pulse rate of a patient or the time we have been performing CPR.
The protocols for hand-washing recommended not to use wrist watches, since these can act as a reservoir of germs.
A great solution is to carry a clock to hang up that, in addition, is a non-porous material and washable (silicone).
Practical and comfortable watch to hang, with fun covers combinable, of all colors.

Quartz machinery and high quality.
Hands are luminescent (glow in the dark)
Double dial: hours and seconds (perfect for making constant)
Easy to take out
Sleeve of soft silicone, washable and flexible
You can place the sphere turned, to see it from above
Clamping by safety pin

It can be carried in the pocket, on the flap...and above all, by combining the covers of colors you can release a different watch every day!.


Measures: 8,5 x 4 cm