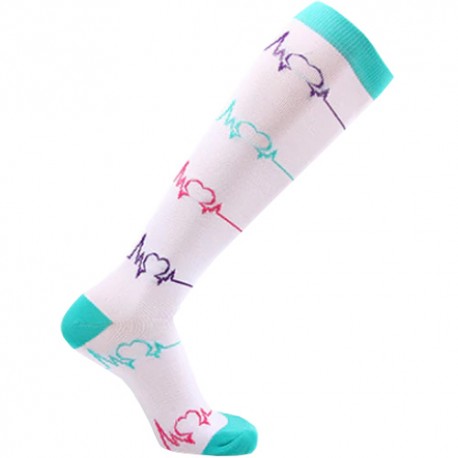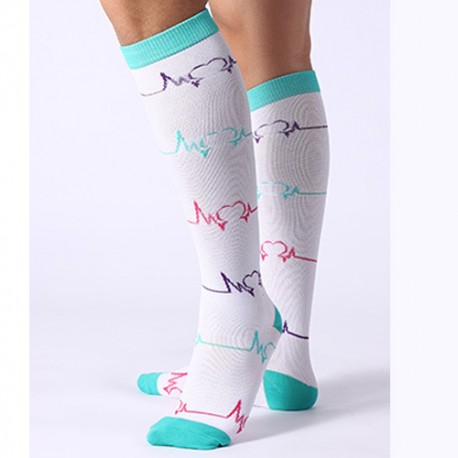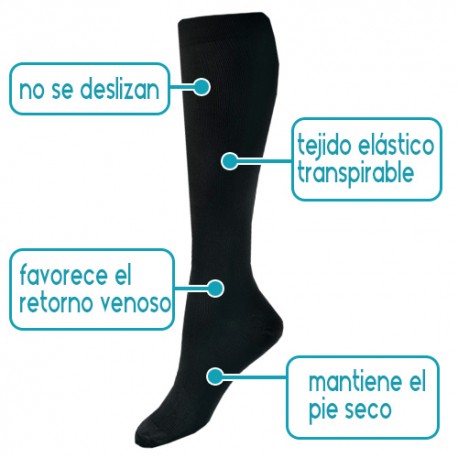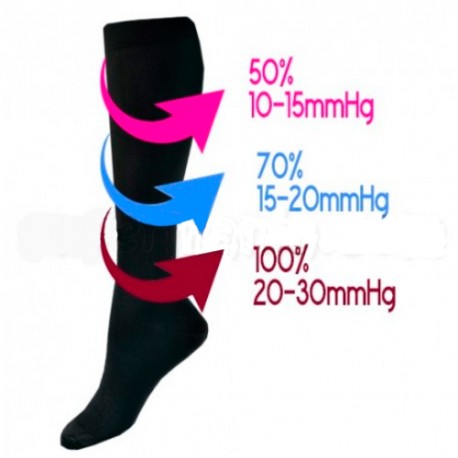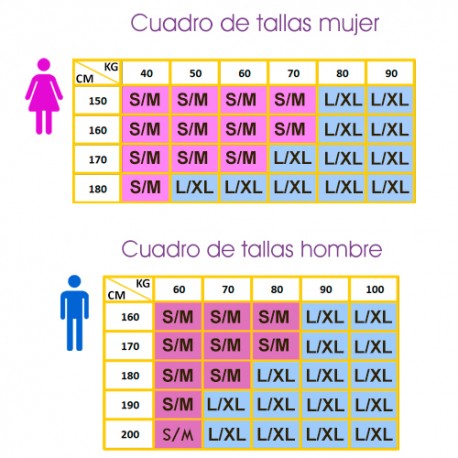 Socks compression - EKG - White
Rest and comfort to all color
Socks compression to provide rest to your legs.
Compression decreasing to favour a good venous return
Stretch fabric breathable
Heel and toe reinforced
Help prevent the formation of varicose veins and swelling of ankles.
Relieve the heavy legs.
Perfect for those who spend many hours standing. Essential for night shifts.
(For reasons of hygiene and to ensure the effectiveness of the garment, we do not accept returns of this product). Make sure you choose your correct size by referring to the box sizes displayed in the product images.
Customer
ratings
starstarstarstarstar
GLOBAL RATING
Global customer rating on this product
There are no ratings for the current language. Select all languages ​​to see all ratings.