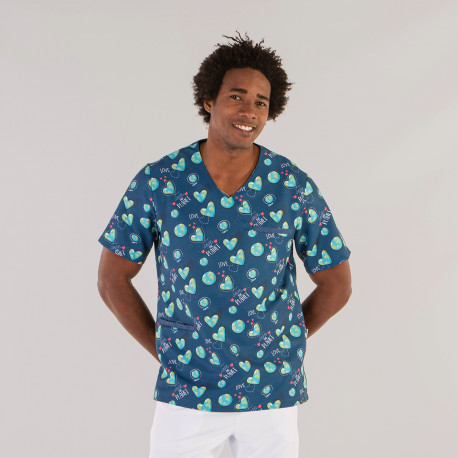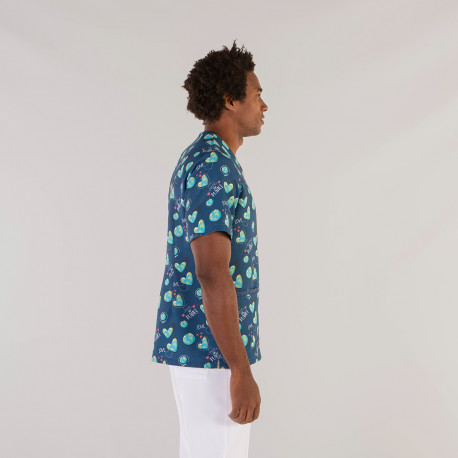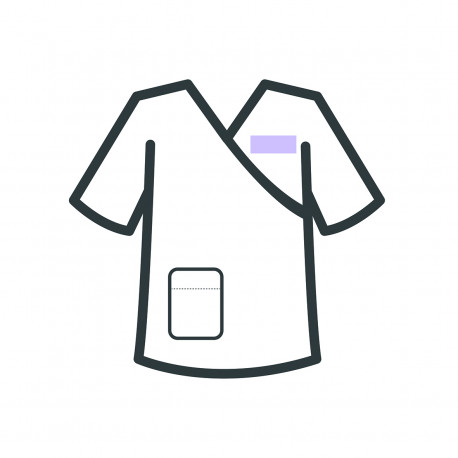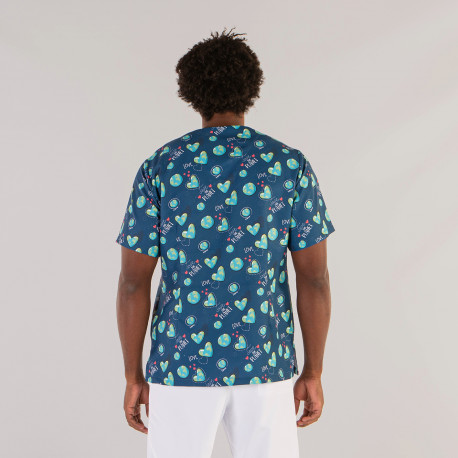 Unisex Recycled Microfiber top - ECO
Unisex 100% Recycled Microfiber top - ECO
Product customization
Don't forget to save your customization to be able to add to cart
In Enfermanía we not only renfresh our collection with the most colorful and lively prints so that you do not miss any color to your shifts but our commitment to the environment takes a step further and we are proud to present our first ECO top made with 100% recycled polyester AND RECYCLED CORK LABELS!
This pretty screams out "Save the planet", if we already save lives every day, why not start with the planet as well?
Why to choose this microfiber top?
¡¡ Because they are all advantages !!
It is a tissue antibacterial
Repels liquids (spills on the outside will "slip")
Its special treatment makes a fabric very breathable
Dries very fast
Washable to 40ºC (do not alter the colours or drawings)
This dismantles almost all of your beliefs about the microfiber right?...maybe you thought that it was a tissue with a little bit breathable or very delicate...
All of these features have been tested and certified to these garments by AITEX (Textile Technology Institute).
Do you need more reasons to decide to give it a try?
It is garments made in Spain, by a national company that takes care of all the details throughout the production process, to ensure the greatest satisfaction with the quality of the product.
Features of the smock:
* Unisex design
* V-neck 
* Pocket side nad upper pocket with patterned inner
* Side vents for maximum freedom of movement
* Available from size XSS up to 3XL
You might also like
SOLID COLORS
starstarstarstarstar
SOLID COLORS
starstarstarstarstar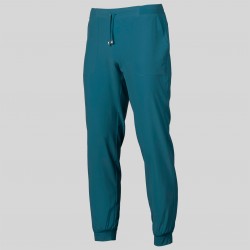 SOLID COLORS
starstarstarstarstar