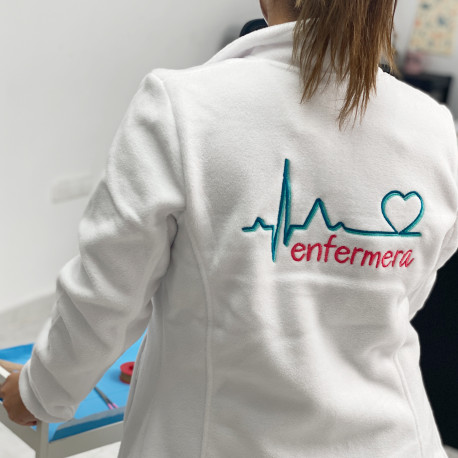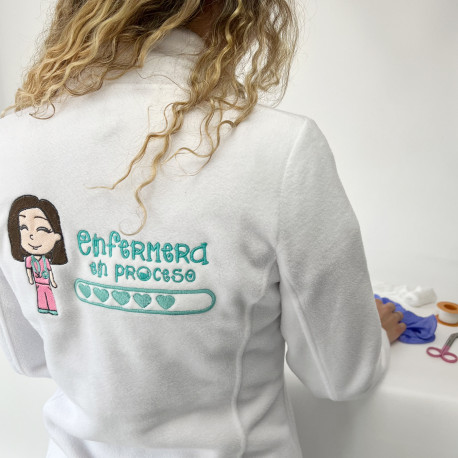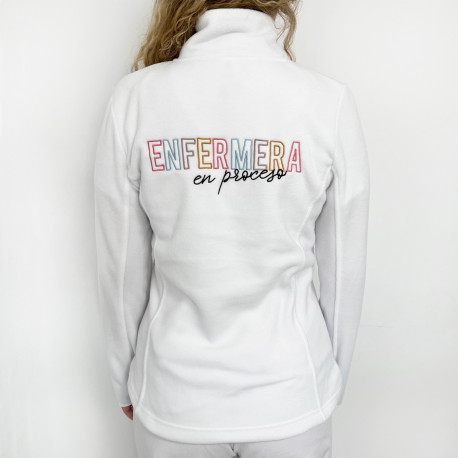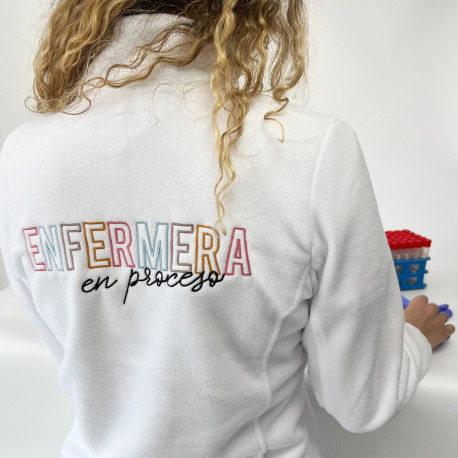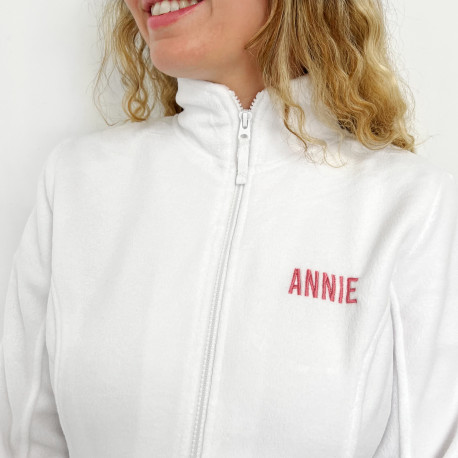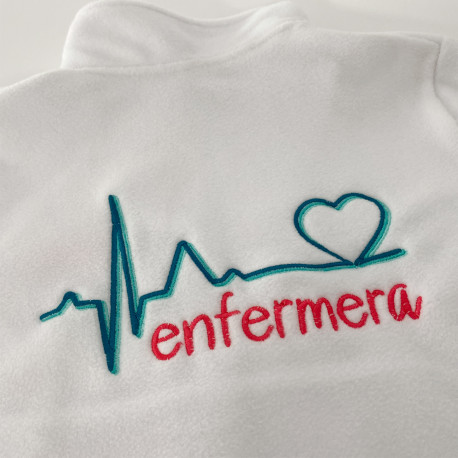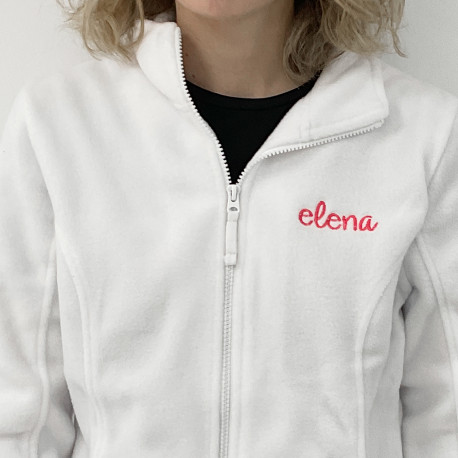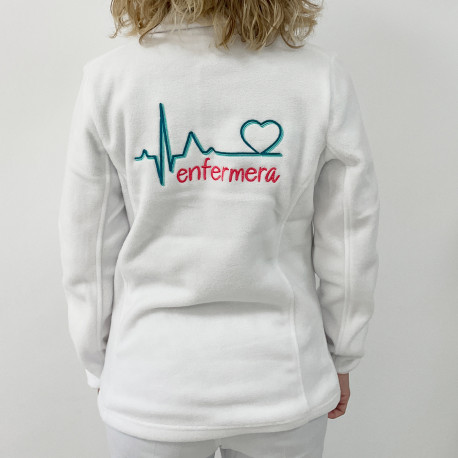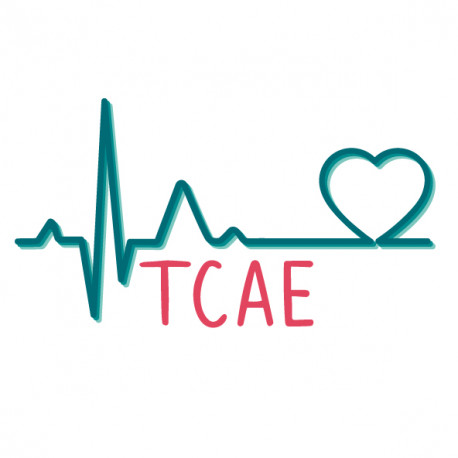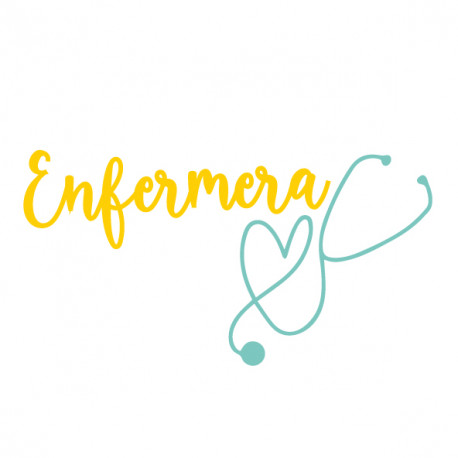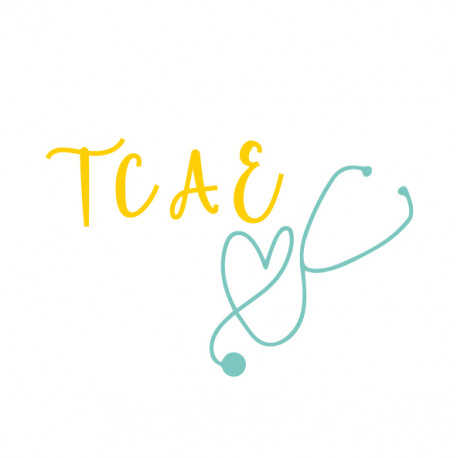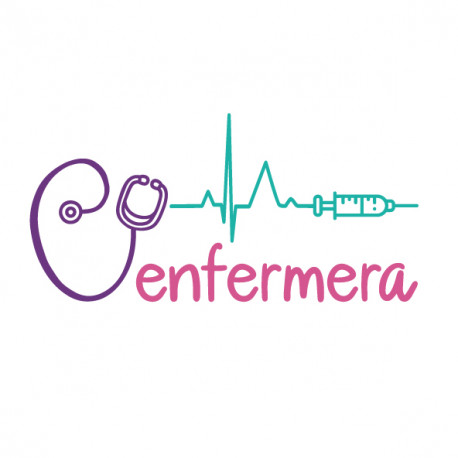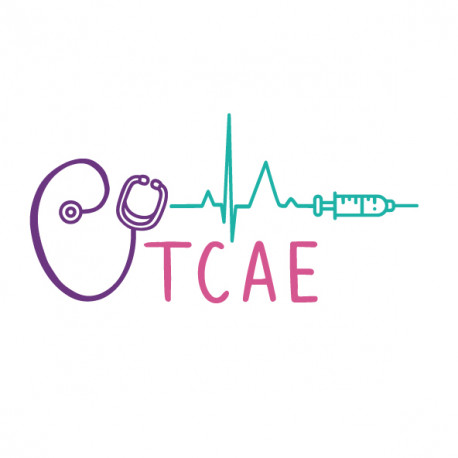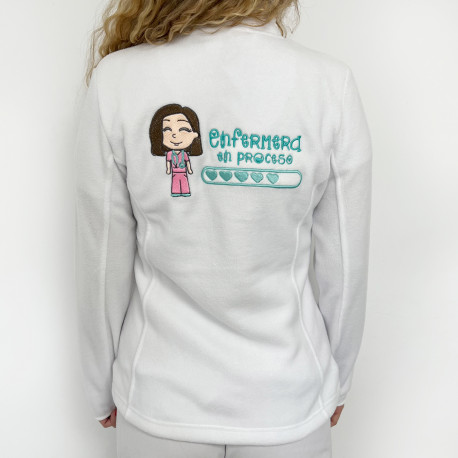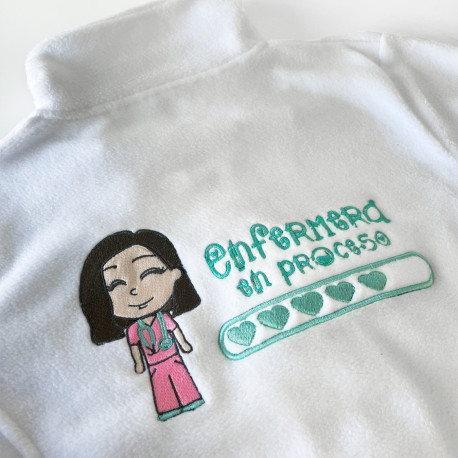 Do you want to match with your bright White uniform?
No more words, our star product still as warm as the others and matching your uniform.
Remember we add your occupation at the back and your name at the front, we have so many designs that you won't be able to chose, it doesn't matter if you are a nurse, doctor, surgeon… this fleece will keep you save and warm the rest of the Winter.
*Size changes or returns on customized products are not allowed.
*Orders that include embroidered may be delayed, so if you are in a hurry it is best to contact us.
*In the front embroidery it will appear the text as you wrote it (uppercase, lowercase, accents and punctuation marks), always with a maximum of 2 words, in case more than 2 are requested please contact us in info@enfermania.com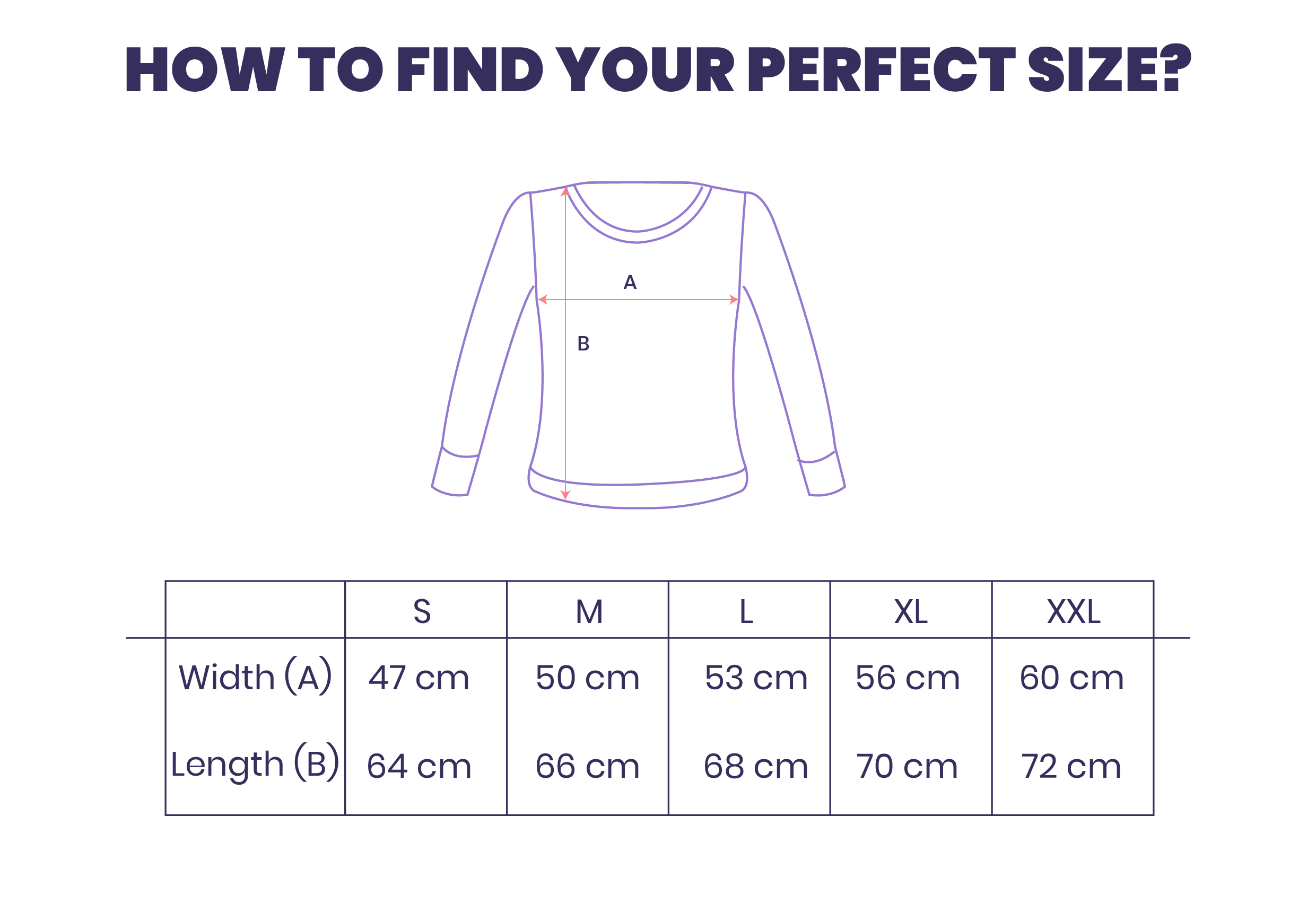 Customer
ratings
starstarstarstarstar
GLOBAL RATING
Global customer rating on this product
There are no ratings for the current language. Select all languages ​​to see all ratings.