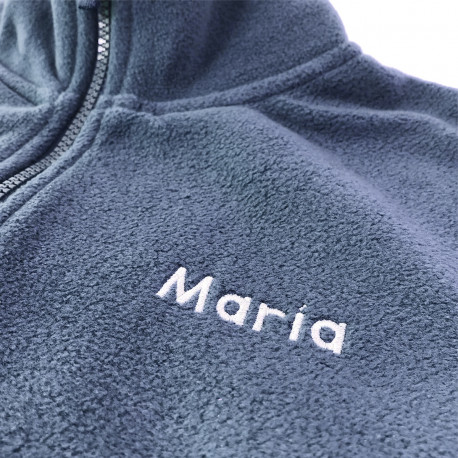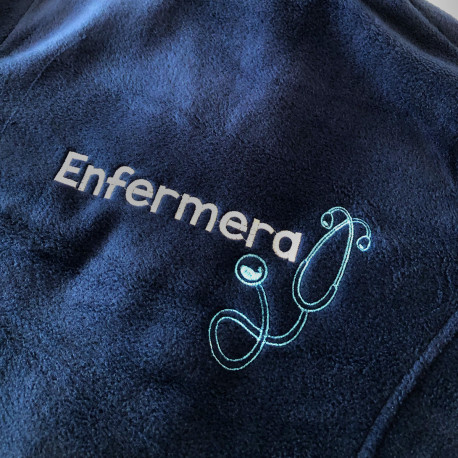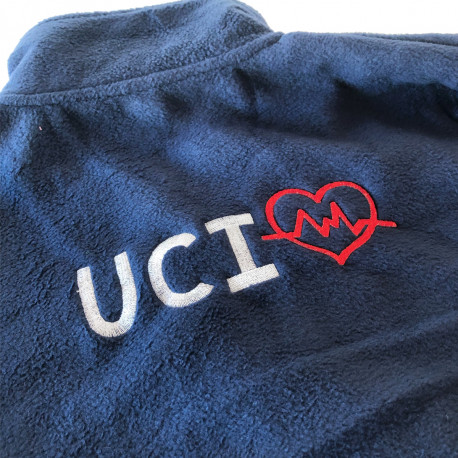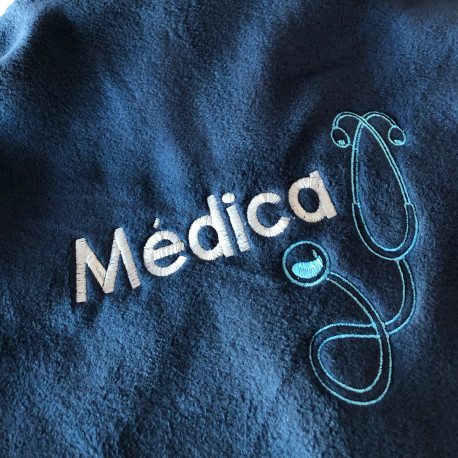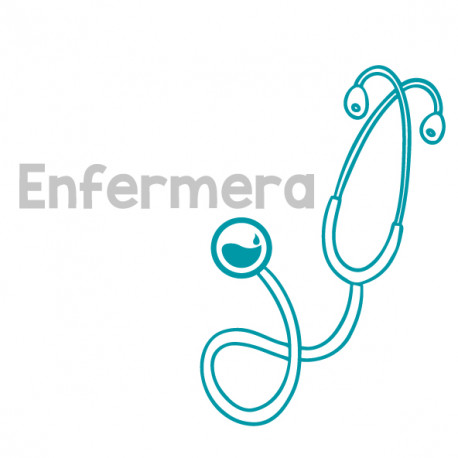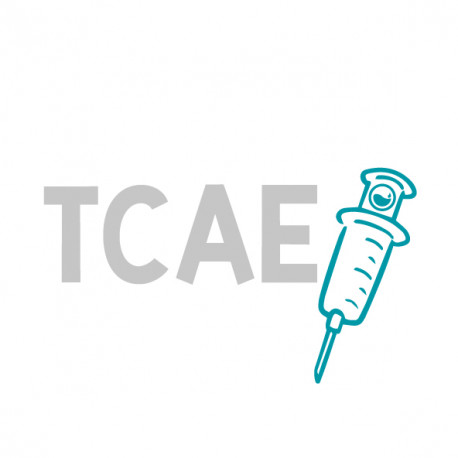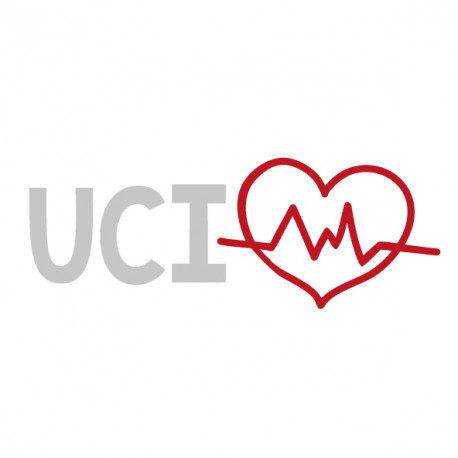 As Radio Futura said...
"It takes heat, it takes heat... come to the heat school..."
So sign up for the hotest fleece's club of the season that in addition of taking care of yourself in each turn you'll have your great profession embroidered on it being able to choose between Nurse, Doctor, ICU and TCAE.
We also have the option of being able to put your name at the front so your patients can be proud of who takes care of them and they know in the name of who the chocolates have be adressed ;)
*Size changes or returns on customized products are not allowed
*Orders that include embroidered may be delayed, so if you are in a hurry it is best to contact us.
*In the front embroidery it will appear the text as you wrote it (uppercase, lowercase, accents and punctuation marks), always with a maximum of 2 words, in case more than 2 are requested please contact us in info@enfermania.com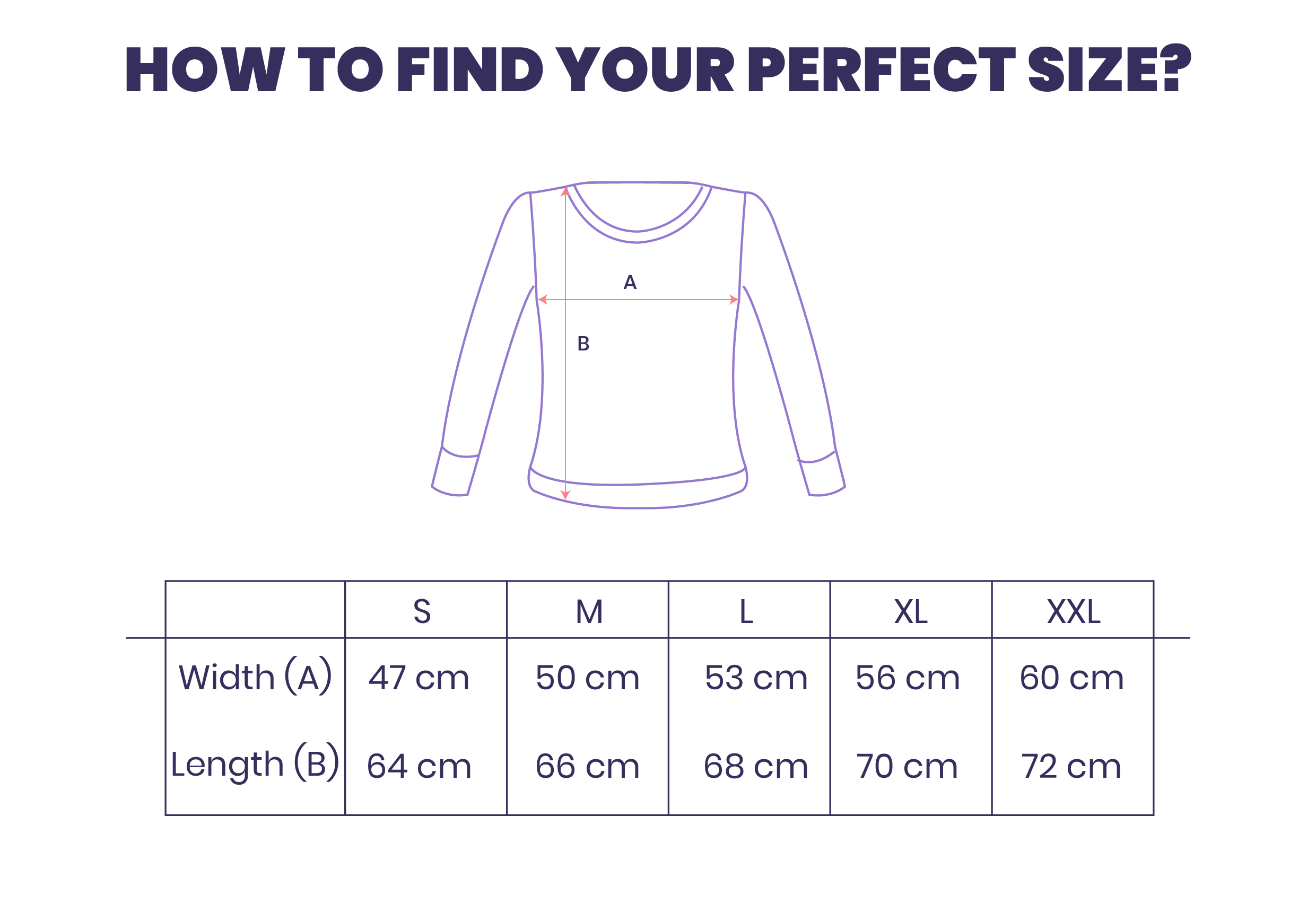 Customer
ratings
starstarstarstarstar_half
GLOBAL RATING
Global customer rating on this product
There are no ratings for the current language. Select all languages ​​to see all ratings.