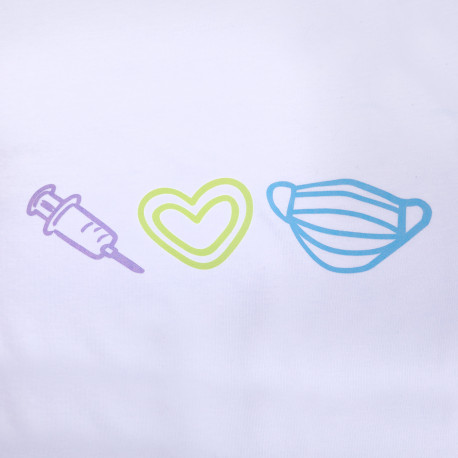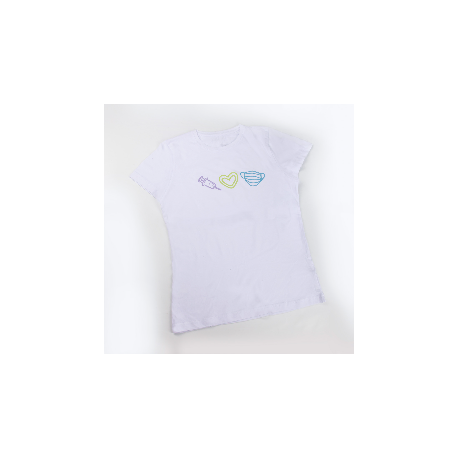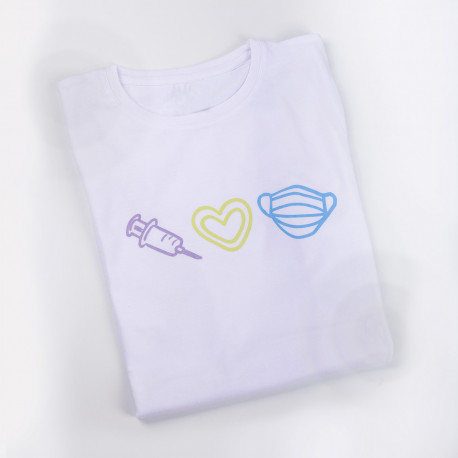 Which house do you like the most? What area are you in? What specialty have you chosen? It doesn't matter, because we nurses are magical, or rather, we do magic. That's why we bring you these t-shirts not suitable for muggles. Show proudly that you are a fan of the Harry Potter saga with this t-shirt that combines nursing and your geeky side.
Tight neck oberture
Fabric: 100% cotton
High-quality embroidery
But remember, if none of our designs get close to the one you are looking for, don't hesitate to contact us by mail or telf and tell us your idea, our emboridery machine will be pleased to make your dream come true!
Customers who bought this product also bought: