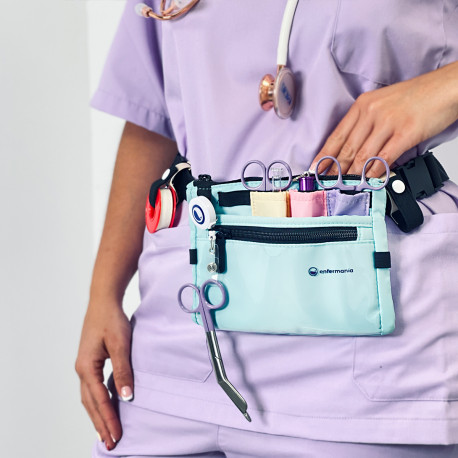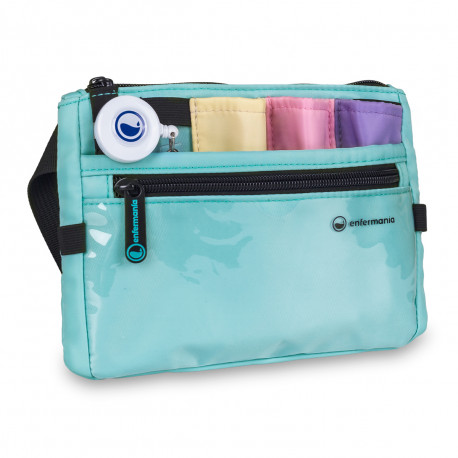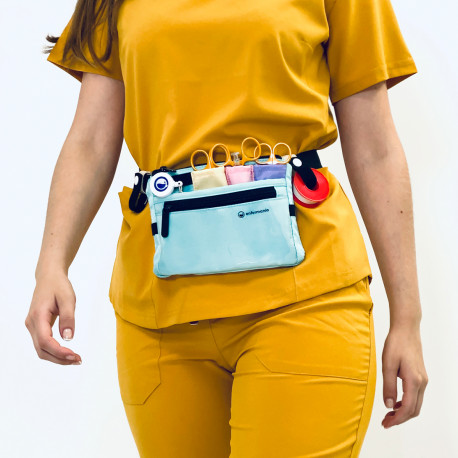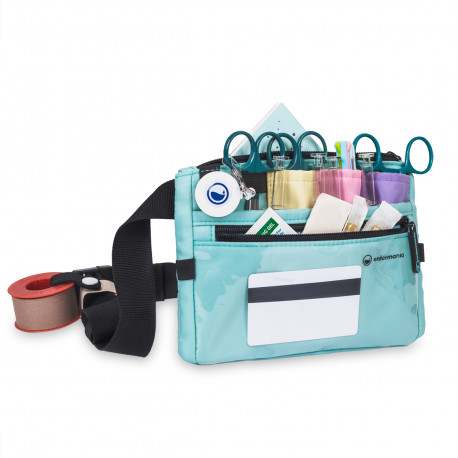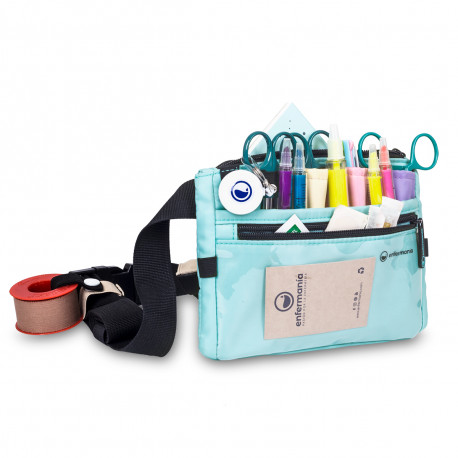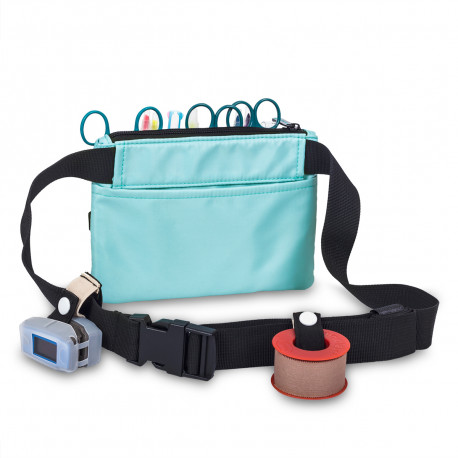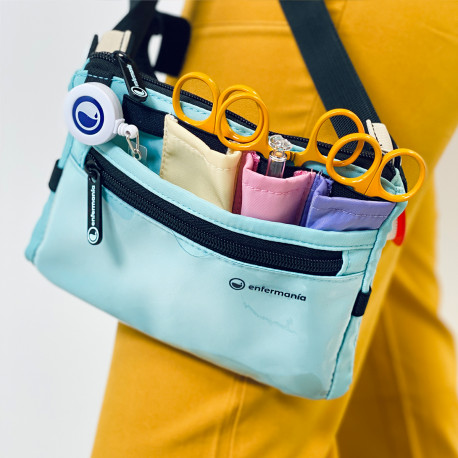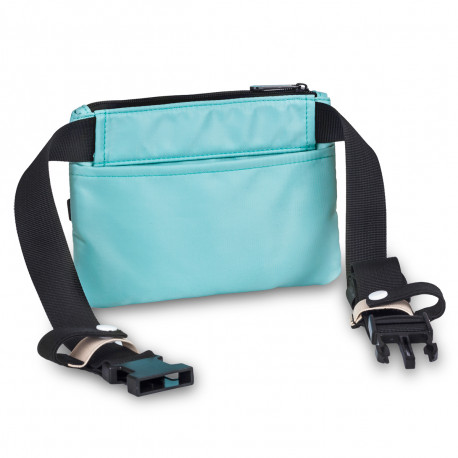 Our most expected belt bag organizer has arrived! 
We introduce you our multifunction, elegant and summery belt bag.
It has two pockets with zipper and two without zipper and a panel with elastc bands and little pockets in where you can keep all your personal things. As well, it has a plastic pocket in the frontal panel so all the space is well used. 
It has the perfect measures so it can adapt perfectly to your body and your uniform (20cm x 14cm), and with a belt that it also adapts totally to your body because it has an adjustable system. 
What are you waiting for? 
Customer
ratings
starstarstarstarstar
GLOBAL RATING
Global customer rating on this product
There are no ratings for the current language. Select all languages ​​to see all ratings.