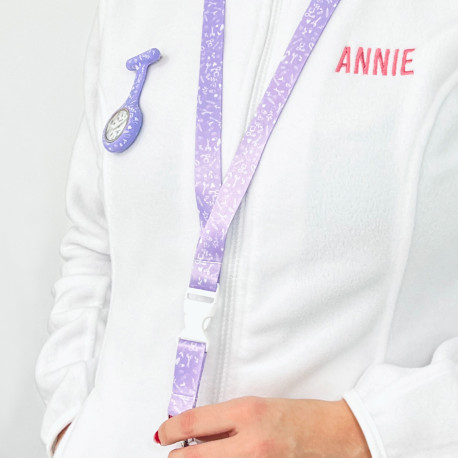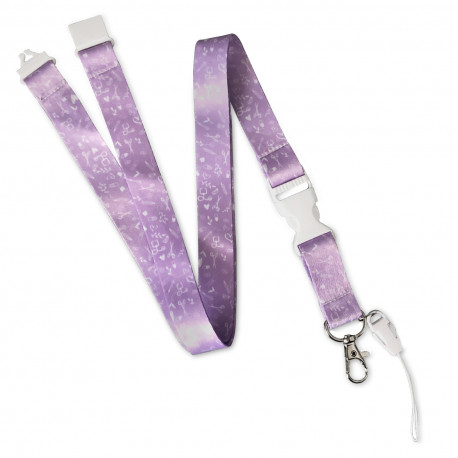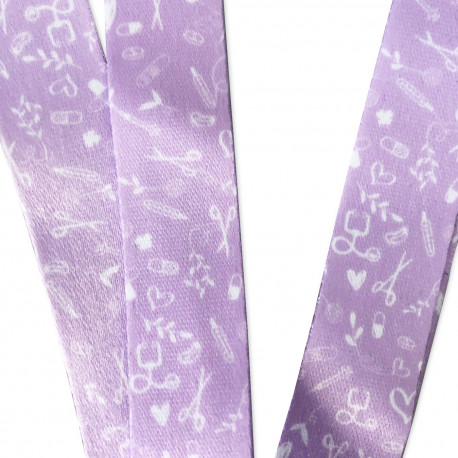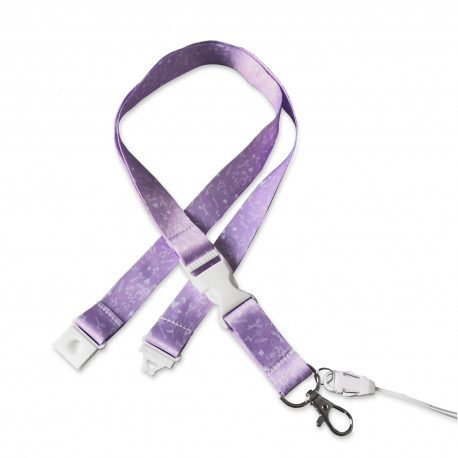 Nursing Lanyard Sweet Collection
The multifunctional lanyard essential for your work.
Two items in one, which you can use together or separately:
1. Lanyard flat tape, with flat safety clip on the neck. It is automatically unzipped with a pull, to avoid neck traction.
2. With metal carabiner to release scissors or tweezers easily (or identification card, if you prefer).
Measures 57 cm x 2 cm
In three colors: pink , lavender or mint, which one do you prefer?
Customer
ratings
starstarstarstarstar
GLOBAL RATING
Global customer rating on this product
There are no ratings for the current language. Select all languages ​​to see all ratings.